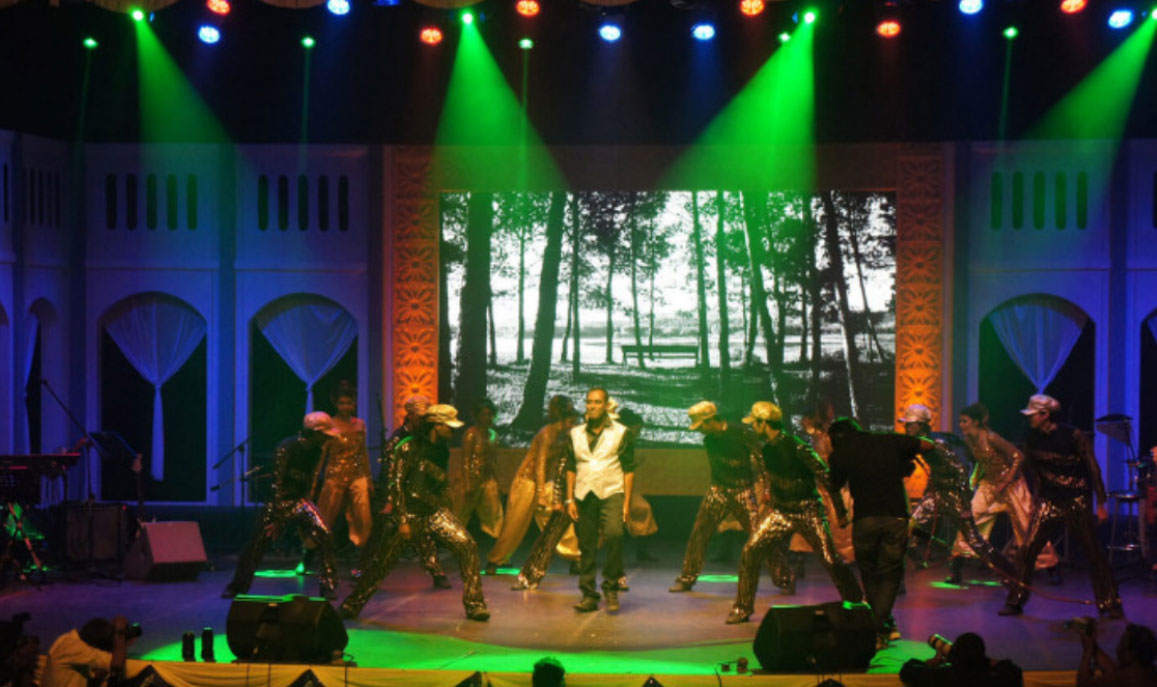 LED is an exciting way to grab the attention of your audience. It enhances and builds the tempo for any event. Aishwarya LED offers world class LED display systems that can be innovatively used to showcase brand launches, ads, songs, content related to the event and more.
They can be also used to telecast live feeds or pre-recorded feeds to pump up the excitement.These world class LED systems are from LEDMEN, China and offer vibrant colors and crystal clear visuals. There are different kinds of LEDs for different applications and a customized system is created for each client.
Indoor LED displays
We take care of every client's expectations and adequate LED solutions are provided by our expert engineers, to make your event not only possible but also hugely successful. We usually use LED pitch screens P6 & P7.62 for all Indoor events as they allow the advantage of viewing from a close proximity of 10ft. These also provide a high level of brightness, full colour custom and 1/4 scanning ratio which makes this ideal for commercial applications like Advertising Media, Sports Stadium, Airport Station and Businesses purposes as it works very well for integrated information dissemination.
Outdoor LED displays
Aishwarya LED specialises in visual solutions that can effectively engage massive gatherings with spectacular LED display screens. Most outdoor events call for p10, p16, p20 class LED panels. They are built to withstand climatic conditions and offer the same visual output during day or night. Graphics, informative text, live feed videos, score boards; you say it and our technical engineers will showcase them on screen.
Also we are the only company to have offered the largest outdoor LED screens in terms of height, and also maintained safety precautions as per our standards with our multi support systems and hardy resist structures. These structures are capable of carrying screens of any size, dimension and magnitude.